Home
Welcome to the North Road Cycling Club, founded in 1885 to 'promote fast and long distance cycling on the Great North and other Roads'.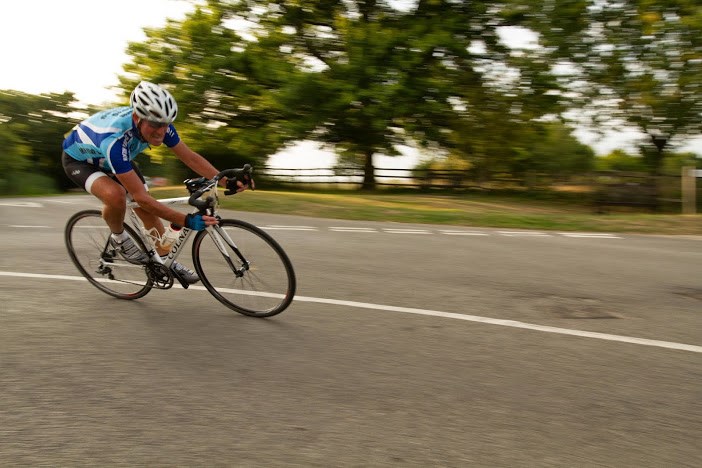 Results
CC London - Hogg Hill 6th June and 13th June (Round 2 and 3).
Sat 13 Jun 2015
Matt ventured into his first crit racing experience taking part in CC London's Hogg Hill series with some 4th Cat only racing. This was using the bottom circuit with the new cut through, halfway up the hill for some off camber cornering.
Finsbury Park CC 50 - Sunday 7th June
Sun 07 Jun 2015
Tour of Cambridgeshire Time Trial - 6th June 2015
Sat 06 Jun 2015
LVRC Summer Series. Dunton Thurs 4th June 2015‏
Thu 04 Jun 2015
Facebook

News and Events
Club run to the March Hare, Hare Street
Sun 12 Jul 2015
30 miles there and back

Shaftsbury CC 50
Sat 18 Jul 2015
E2/50c
2:00pm
Kenneth Lush Memorial Road Race
Sun 19 Jul 2015
(Eastern Road Race League)
Codicote
8:30am
Club run to Gravely Garden Centre, Gravely
Sun 26 Jul 2015