Home
Welcome to the North Road Cycling Club. We are very proud to be one of the oldest cycling clubs in the country, founded in 1885 to 'promote fast and long distance cycling on the Great North and other Roads.' Nowadays we organise activities for cyclists of all abilities in Hertford and the surrounding area.
So whether you're new to cycling, or wanting to ride with a group, or looking to get into time trialling or racing, come along and enjoy the ride!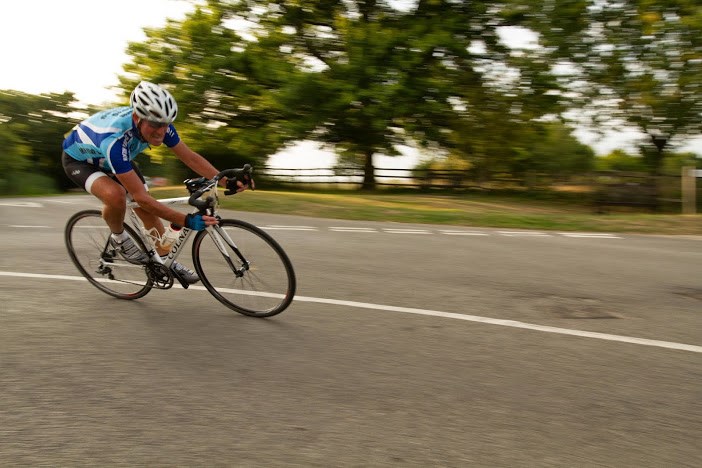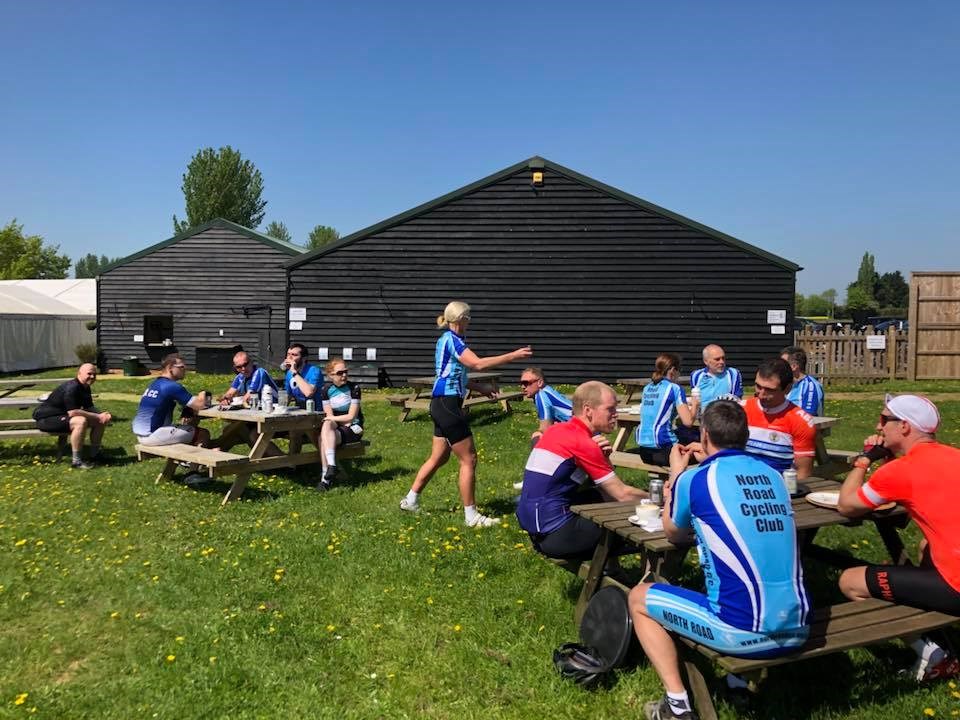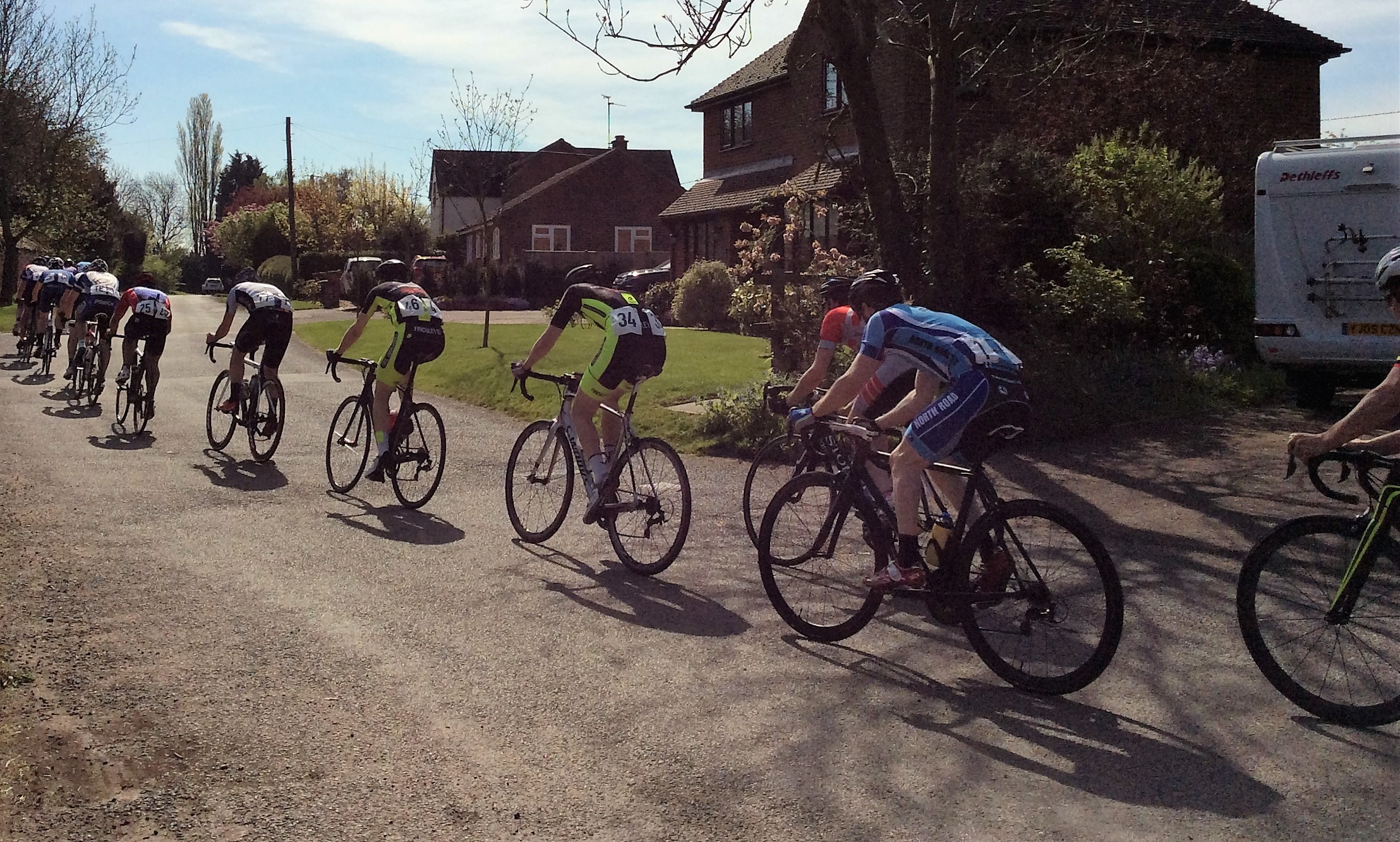 Results
North Road Hardriders Feb 2019
Sun 24 Feb 2019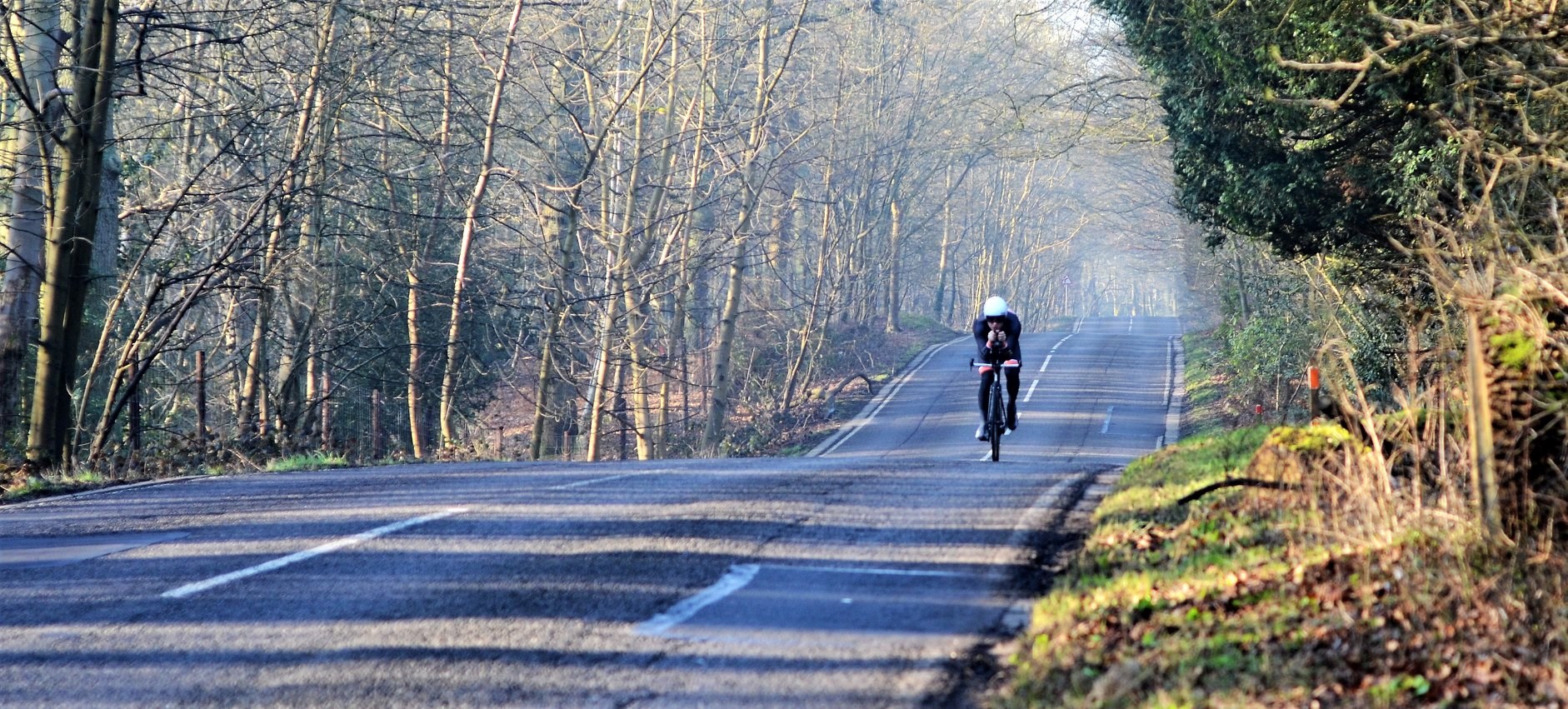 A shortened course came as a surprise to everyone
Sexism spoils the Retired and Senile ride
Thu 03 Jan 2019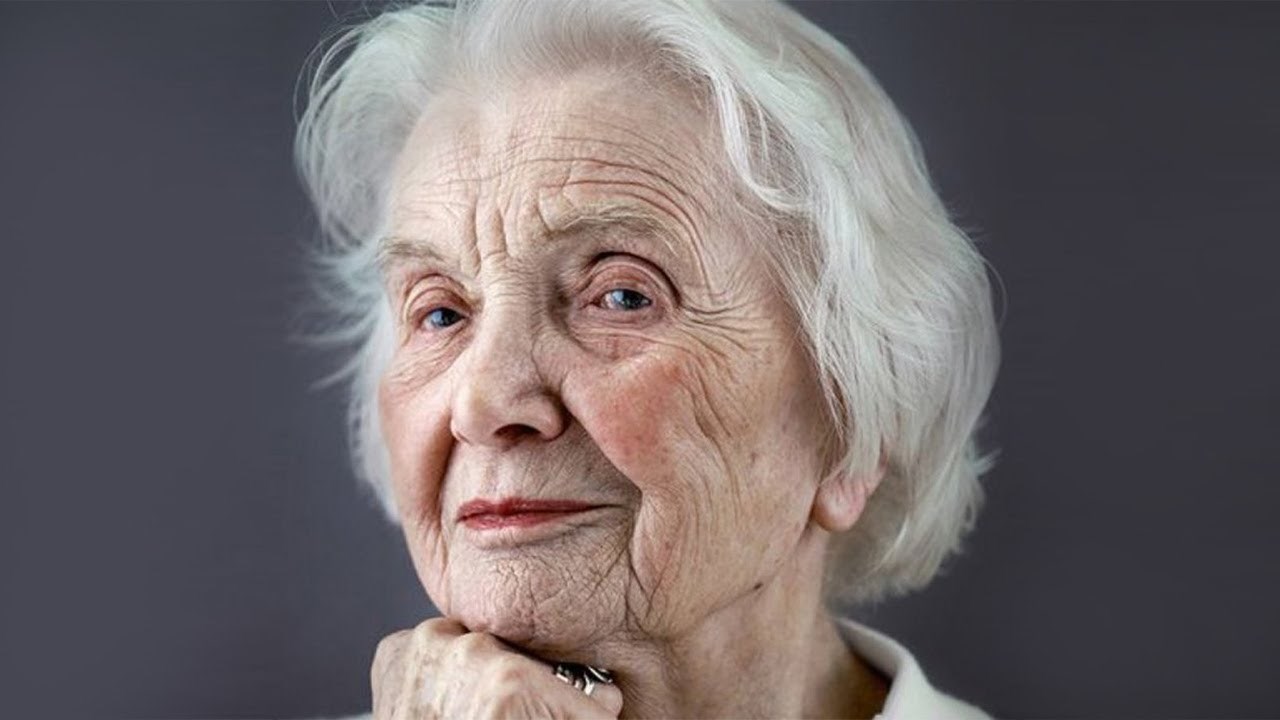 A quiet ride to a garden centre was marred by inappropriate behaviour from a threatening gang that left witnesses shocked and scarred.
North Road CC Hill Climb – 2018
Sun 14 Oct 2018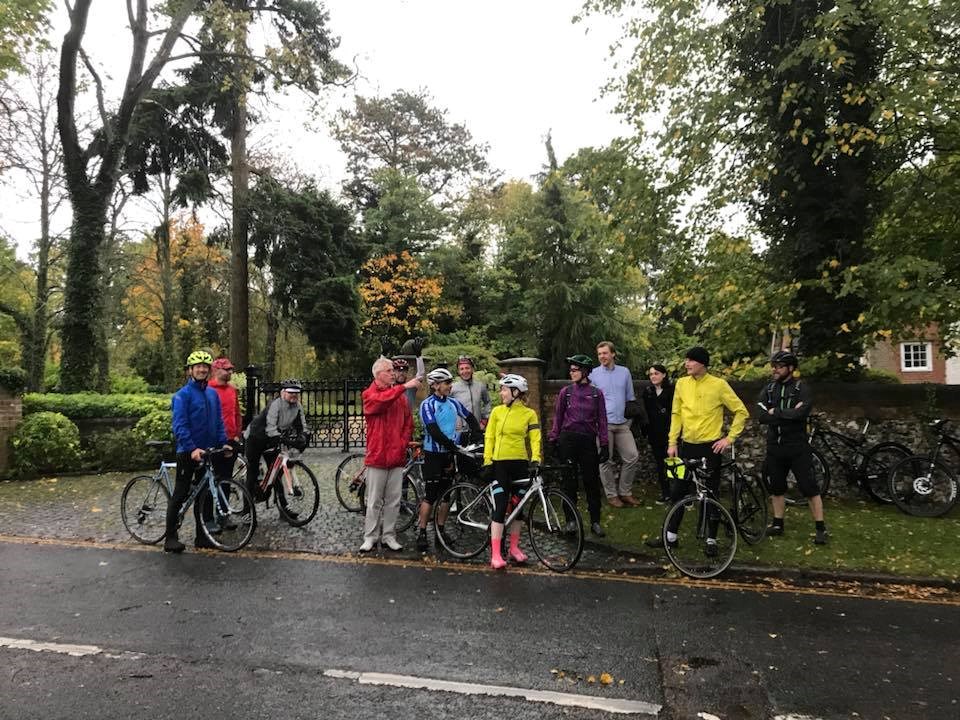 Cake attracts more helpers than riders but Candy proves handy on the slopes
North Road Club Hardriders 2018
Sun 30 Sep 2018
Flyin' Dan Ryan leaves them all in his wake
Brickendon 10, Wk 15, 14th August 2018
Tue 14 Aug 2018
Folder and wiser on the last Brickendon of the year
Facebook

News and Events
The Sunday Club Run
Johnny Mac's guide to riding safely on the club run, published in the May 2018 Gazette
Club run to the Silver Ball, Reed
Sun 31 Mar 2019
Longish run to the finest transport cafe north of Buntingford and south of Royston.


Club two-up '10' Brickendon
Sun 07 Apr 2019
Find a partner and test your speed round the Brickendon course
10.30 am Brickendon Village Hall
Club run to Mill End Tearooms, Rushden
Sun 14 Apr 2019
Quaint garden centre with cafe, approx 35 miles there and back

Club run to Emilys Cafe, Whitwell
Sun 21 Apr 2019
About 25 miles there and back, with maybe some extra miles if you're feeling strong.