Sexism spoils the Retired and Senile ride
Thu 03 Jan 2019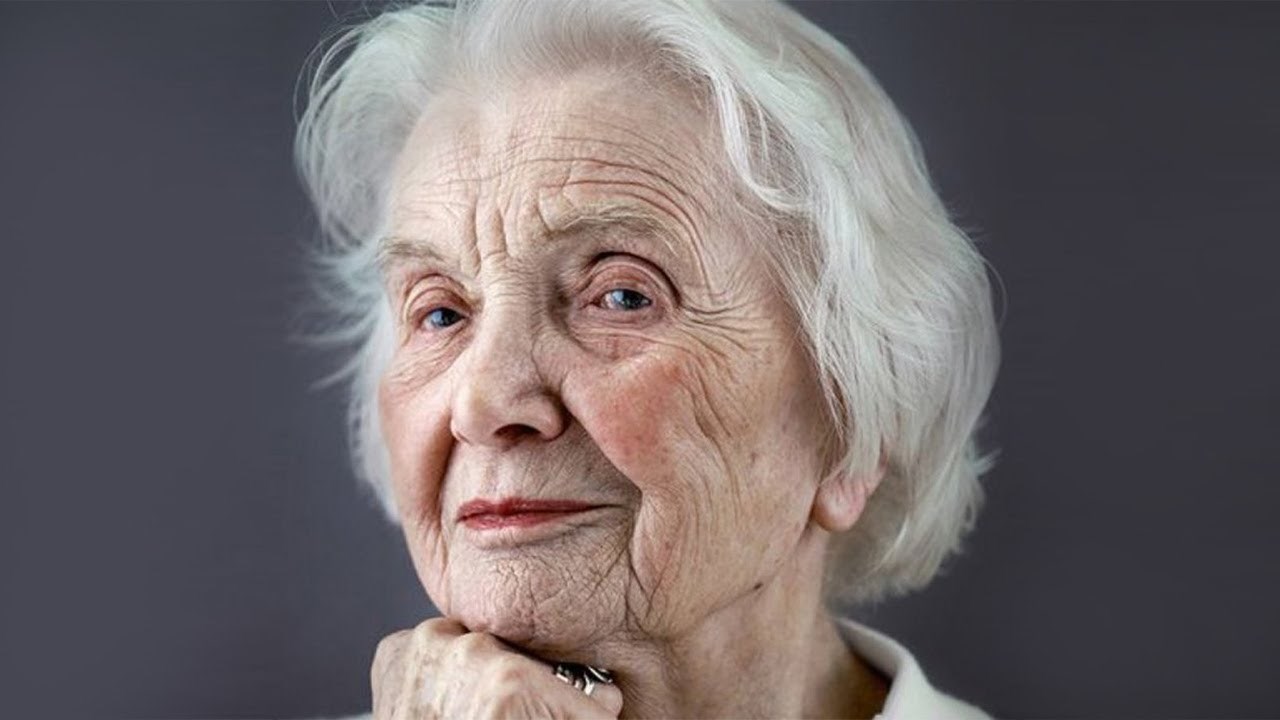 A quiet ride to a garden centre was marred by inappropriate behaviour from a threatening gang that left witnesses shocked and scarred.
Several North Roaders classified as unfit for work, as well as everything else, set off on the usual Thursday morning slow plod to a cafe. The destination was Vanstones Garden Centre, a favourite for its warmth, patient staff, calming background music and uncanny resemblance to a nursing home.
Kicking up a storm in the cafe however, was a noisy horde of old ladies. Rattling their teacups, dropping crumbs, and cackling like loons, they began to spread fear amongst the other customers. Then one of the bunch, having perhaps consumed more dry sherry than she could handle, spotted the lycra-clad athletes in their midst.
Clearly blind as a bat, and an old one at that, she approached two unsuspecting and innnocent victims, hung her arms round their shoulders and said "Thanks for coming boys. Lovely to see some eye candy around here."
With cake bellies stretching their bib tights to the max, faces ravaged by years of pedalling into headwinds, and hairlines more aft than for'wd, they could only be described as a pretty sight in comparison to say, a mouldy hard boiled egg. It was a sordid and cheap assault on their vanity, and it worked.
One exclaimed "that's the nicest thing that's happened to me in years". Another said "I feel violated and sick. I shouldn't have had the breakfast with an extra sausage."
Club Captain Nigel Cameron commented "The North Road has a long history of opposition to sexist behaviour, ever since we voted by a slim majority to let women join. I noticed she didn't go for any of the old codgers from Lanterne Rouge."
If you have been affected by any of the issues raised, please get help.
#metoo